2009 is going to be a good year for us and I thought what better way to share it then to start a blog!
The year has started off well for us so far. Kanin is being followed by the center for Tramatic brain injury (following his fall this past summer). Kanin is in Beavers till the end of spring and Trinity is in Sparks and Dance. I just can't get over how they have grown! How can my "babies" be almost 6 and almost 7 in a few short months?!?!?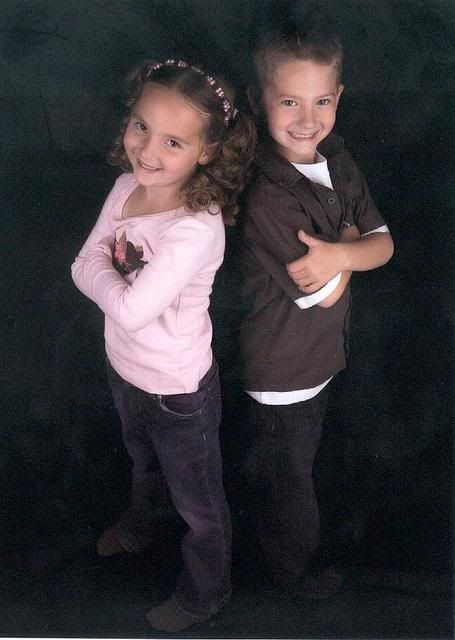 The kids are both doing well in school and enjoying the newest member of our family! Eva the Shorkie puppy! She's been quite a handful. I think the kids both slept better than this little pup does.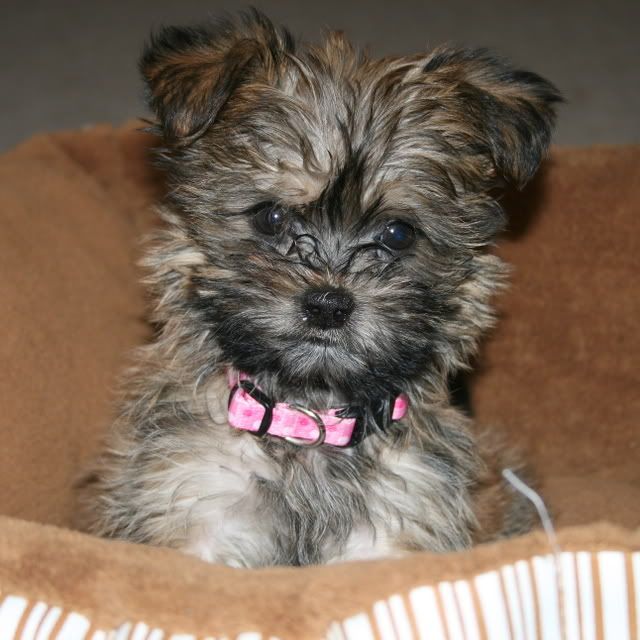 Ross is going into the New Year by applying for some new positions within the police force and we're hoping that he finds something that he's happy doing.
I am still trying to keep afloat with
www.kidzklozetz.com
and the toy parties. The economy in the US is not being kind though to the clothing business. People just don't have that disposable income they once did. But I will hang in there thru the tough times. Once sept comes and they are both in school full time, I can consider working outside the home.
I have listed some new things on Etsy, you can check them out here:
http://www.etsy.com/your_shop.php
And this is my newest creation! Finally something for the boys!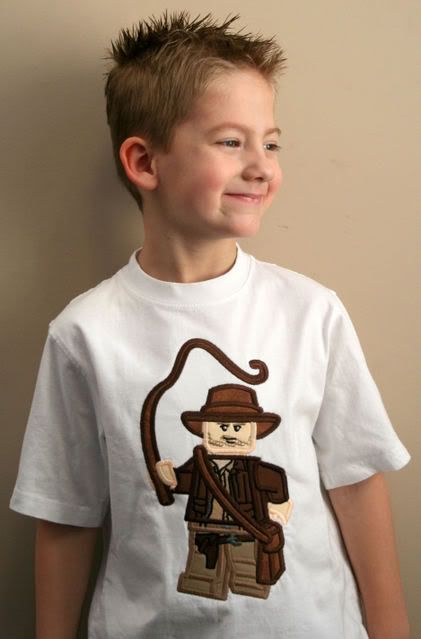 There will be lots more for the girls over the coming weeks.